Services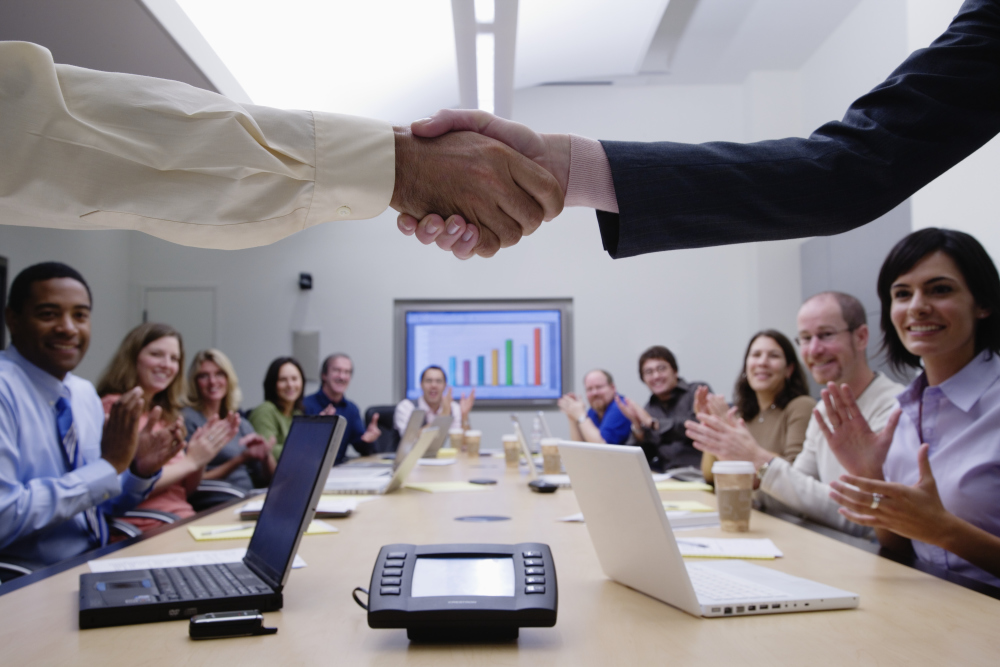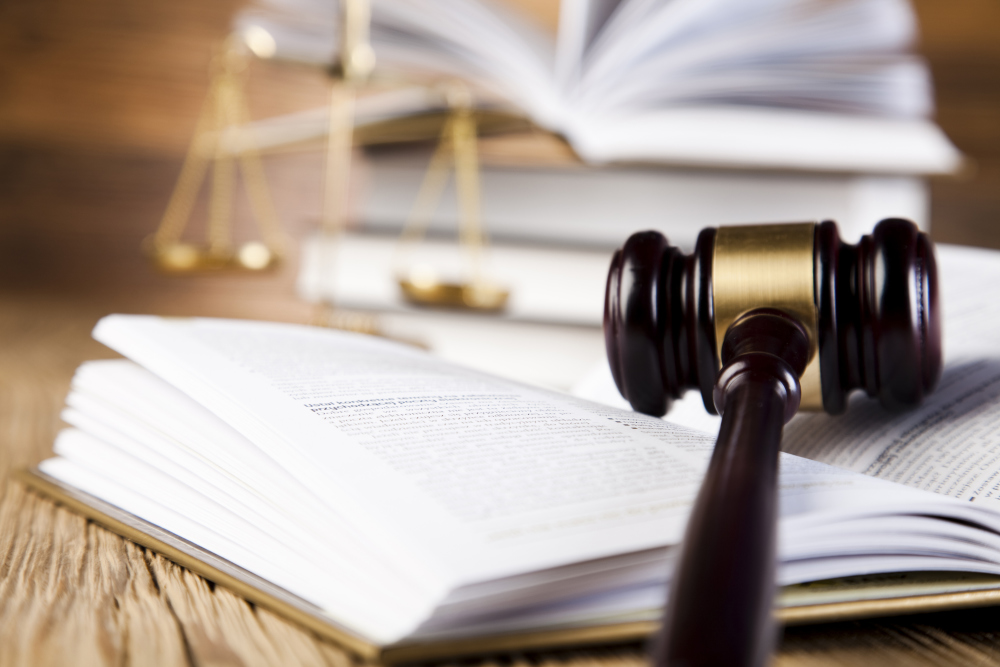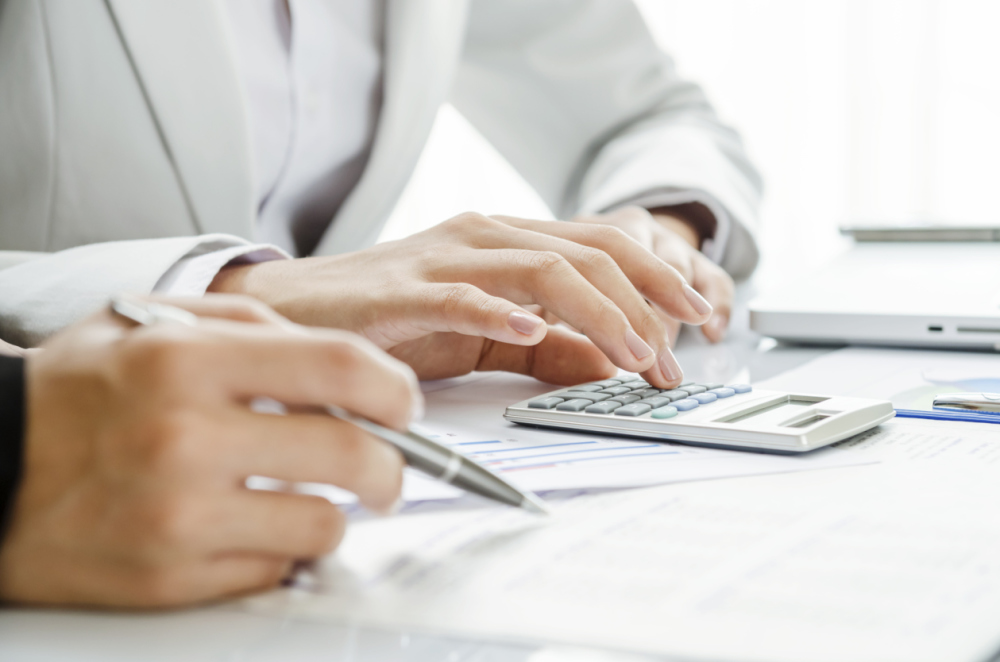 Family Law

Business Law and Litigation

Other Services

Litigation and mediation support for parties with divorce, child support, custody, and related matters. I can assist with initiating the process, modification of an existing order, or enforcement and contempt hearings.

Assistance and counseling to help businesses navigate many legal issues and disputes, including negotiation, drafting, and enforcement of contracts, labor and employment issues, consumer claims, and collections.

Legal assistance and advice for individuals on matters ranging from failure to perform on a contract, to harassment and restraining orders or negotiating disputes among neighbors. I can also assist with insurace claims, landlord/tentant disputes, personal injury, and consumer issues.

The Law Office of Christina Lynn represents clients throughout Massachusetts, including practicing in the courts of Plymouth, Bristol, Barnstable, Norfolk, Middlesex, and Suffolk Counties.  The office is located on the south shore, in Hanover, Massachusetts.